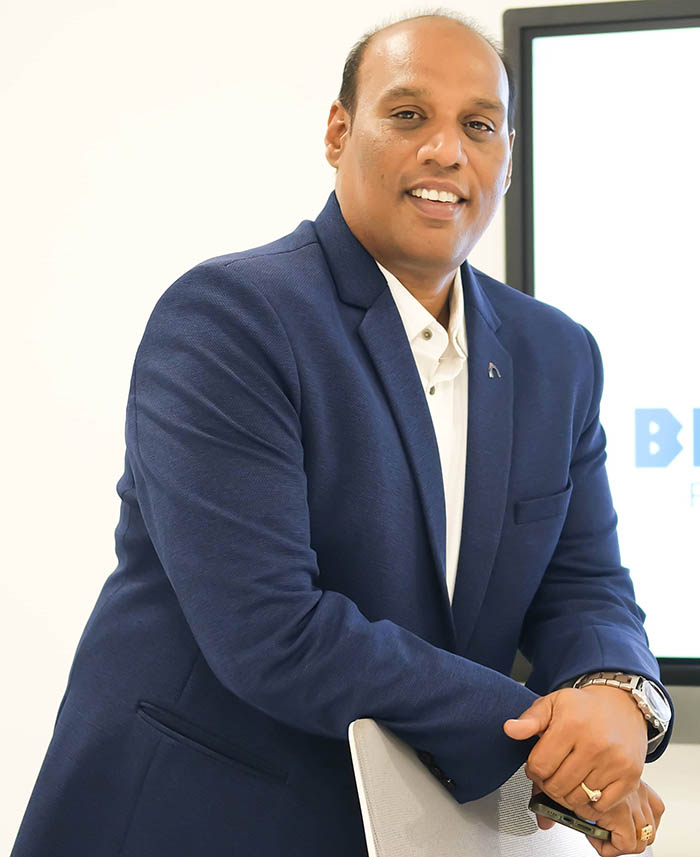 Siva Kumar Konda
Cheif Executive officer
Shiva Kumar Konda is one of the key figureheads of Bhavani Properties and our managing director who has led our company to success with his supervision, guidance, and inventive strategies. He is one of the first people who thought about providing affordable high-quality homes that are available for mid-income consumers. The company has continued to flourish because of his strong mindset and advanced thinking.
Shrinivas Murthy Konda
Managing Director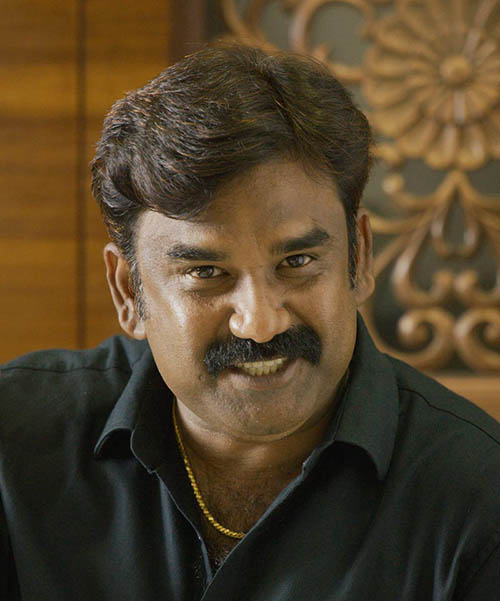 Rajesh P
Cheif Engineer
Good teamwork helps build professional relationships and this is why our company has always put special focus on building teamwork.
Without smooth running teamwork, collaborative efforts, and strong ethics, satisfying our customers would not be possible. We build strong personal and professional relationships with both our employees and clients so that we can continue our partnership for years to come.
Quality Partner
Financial Partner
Financial Partner
Financial Partner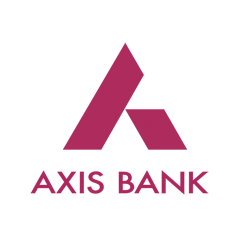 Financial Partner

Financial Partner
Architect and Design
Structural Consultant