We are zealous about our work and the values that this company was built upon. This leads us to remain strong and in the hearts employees.
Our core values are embedded in our actions because we truly believe in them. We navigate with exceptional care through each of the customer's desires, wants, and concerns. We take time to truly understand what the client needs and bring to life their perfect vision.
If there is one thing that our clients will never complain about, it is the quality of our properties and the materials that were used to construct them. Not only are all our materials environmentally sustainable but they are ethical, go through constant quality checks and quality control to ensure that everything remains in top shape.
Upholding the integrity of our company is one of our core values and the reason we are always transparent with our clientele. Bhavani Properties puts a very special focus on ethics and remains honest so that our clients can put their faith in us. We provide them with reliable and complete information so they can make knowledgeable decisions.
Our clients are the most important part of our business and we will continue providing them with the best possible service. We are committed to making your experience of looking for a home or office easy, quick, and personalized so that you can focus on finding the perfect space and nothing else.
This company was founded through a passion for providing the clientele with contemporary and inventive living and workspaces. Each project is undertaken because we are passionate about providing our customers with imaginative and creative spaces where they will stay for a long time. We maintain the highest level of service so that we can focus on transforming and enriching the lives of our clientele.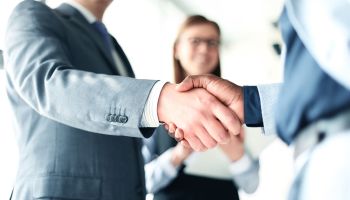 Our clients are the foundation of our company and without them, we would not be here today. That is why they deserve our utmost professionalism and respect and that is exactly what they get. We give our customers all the time they need to fully explore the property before they make a decision and deal with any queries with patience and expert opinions.
Quality Policy
The quality and integrity of our properties are unquestionable because we always aim to provide inventive, contemporary, open, and well-ventilated spaces.
All our employees are highly trained and always put the needs of the customer first so we never compromise on the quality of the spaces and the service we provide.
Our projects are carefully crafted by master architects to maximize the space and ventilation, to provide a space that is not only cost-effective but also modern and remarkable. We put each step of the development through multiple quality checks to ensure that the spaces that are being built are safely constructed. It doesn't matter what space you are looking for, Bhavani Properties does it all!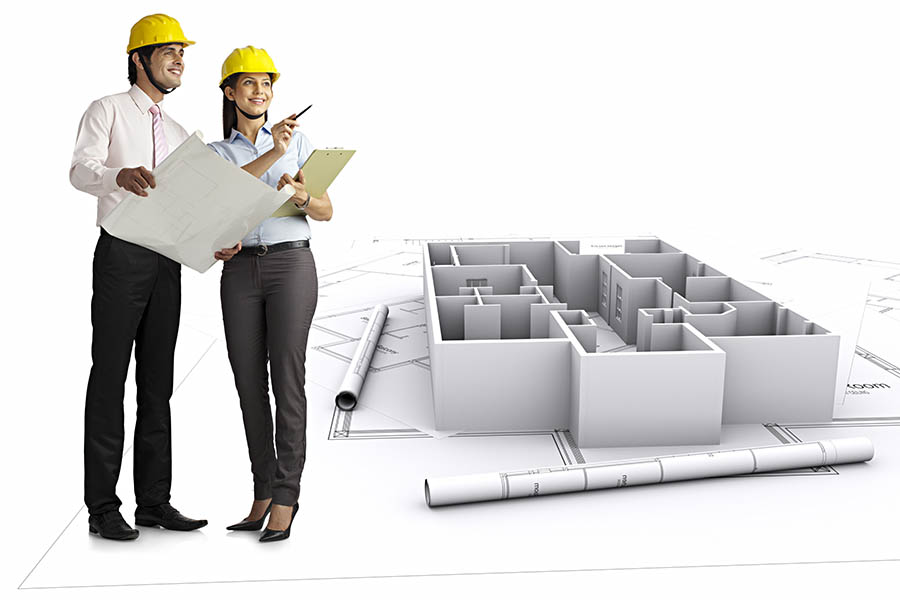 Before the construction of any sort takes place, all the designs and plans for our projects undergo intense observation, calculations, and scrutiny to ensure that all the potential flaws, gaps, or problems are identified so they can be rectified before time. The true objective of this step is to confirm that all functions and aspects of the buildings are working as smoothly as possible.
The implementation of the design requires the most patience, effort, and time since constructing a 2D design in real life is not an easy job. It is a long-term process that can take anywhere from a couple of months to over a year. Bhavani Properties uses expert developers and workers to construct each of their properties because we are committed to bringing your dream to life.